Our mission is to provide all children of all cultures worldwide with a unique gaming experience that gives them more creativity, imagination and intelligence and allows them to actively immerse themselves in their dreams. We want to promote the next generation of environmental awareness, offer adults relaxation during play and make you and your children happy.
Barbara Höller
♥ Founder & Chief Design Officer
astute, optimistical, honest
With the rocket I can go really fast into other dimensions.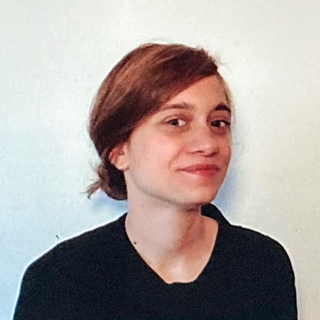 Bernadette Zeyringer
♥ Environmental management
solution-oriented, sensitive, close to nature
My favourite embroidery set is the train, because I can travel to so many countries with a wink of the eye.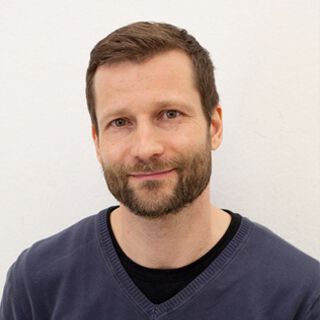 Jochen Höller
♥ Prototyping & Technical support
humorous, precise, patient
My favorite sticker set is the kitchen, because I always have the best ideas when cooking.
Ludwig
♥ Product Tester
curious, playful, adventurous
The play kitchen is beside the cat house another favourite place of mine - I can dive there loosely sometimes for a few hours.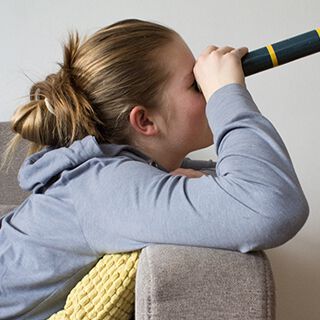 Jule Höller
♥ Product Developer & DIY Craft Creator
strong-willed, creative, inquisitive
Because cats are my favorite animals, I like the stickers for cats houses the most.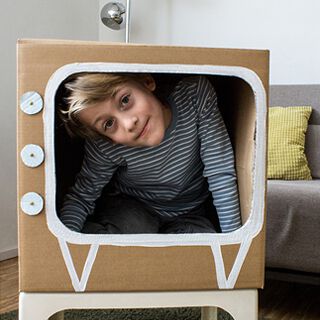 Linus Höller
♥ Product Developer & DIY Craft Creator
active, funny, inventive
The pirate ship is a great way to play Pirates of the Caribbean.
Top 3 social entrepreneurs at the 2021 Entrepreneur Award!
With the Women Entrepreneurs Award'21, "Die Presse" and "Frau in der Wirtschaft" honor the achievements of women working in business.
The award is aimed at outstanding female entrepreneurs.
"It is a special honor for me to have been nominated at this Austria-wide award for female entrepreneurs," says founder Barbara Höller.
plan b / zDF report series
Fair Play - Sustainability in the Children's Room: Christian Bock and the team from ZDF/ARD were our guests in Vienna. Starting at minute 16, we and our boxes make a grand entrance, but it's best to watch the full feature.
"One of the most important environmental issues is the shipping of toys. The result: masses of cardboard waste. Barbara Höller from Vienna had an idea for a different use for the two million tons of waste paper generated each year in Austria alone. With special "sticker sets" designed by her and her children, cardboard boxes can be turned into toys. In this way, a waste product can give pleasure and teach children about sustainability along the way."