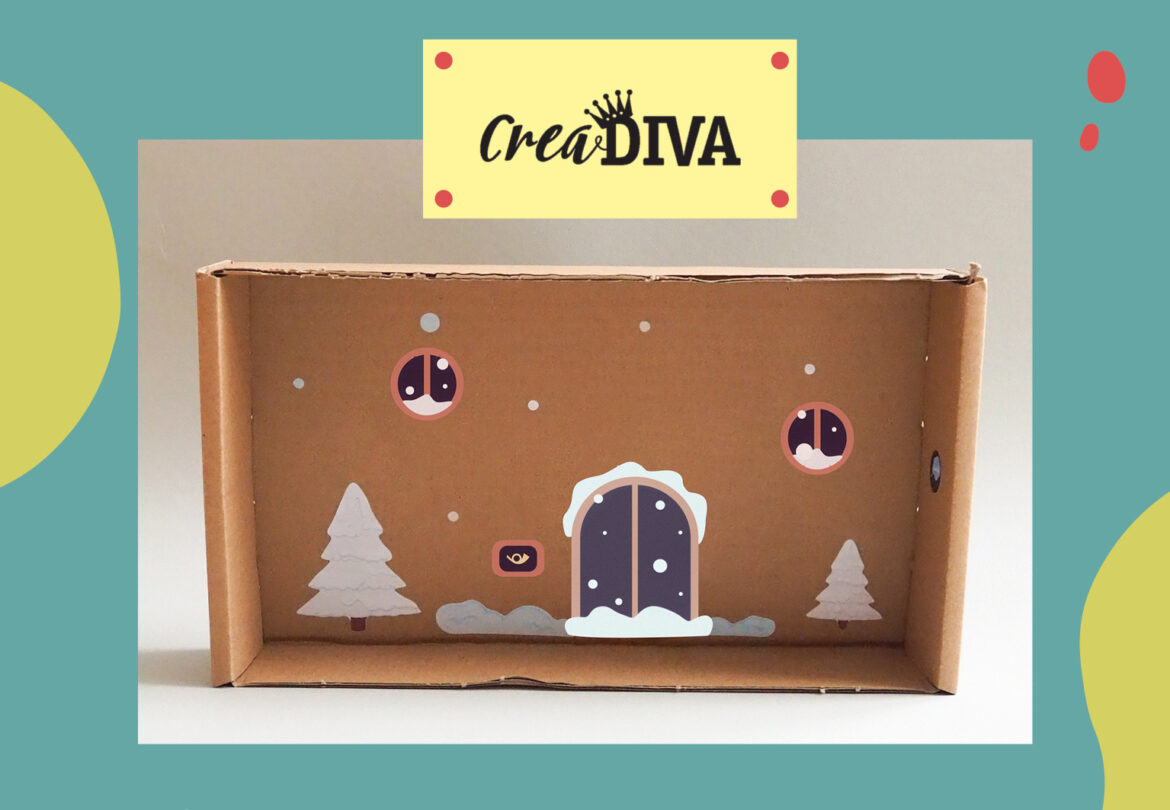 Nov
03
🌟 Exclusively for Creadiva: gnome house stickers from Badala! 🌟
We are thrilled that we were able to create these magical gnome house stickers for you, dear Creadiva family! At Creadiva you can find everything from party decorations to individual gifts and immerse yourself in a children's world that shines especially in the run-up to Christmas. With this gnome house, you can experience the anticipation of Christmas with a touch of magic.
You need:
Cardboard scraps
Santa Claus house stickers from Badala
A cutter
STEP 1:
Find a box you can recycle. A small book shipping box made from recycled paper works perfectly.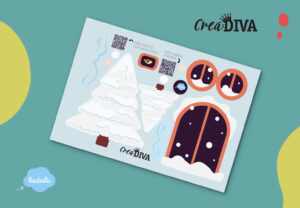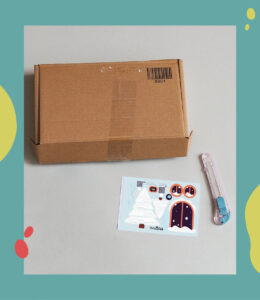 STEP 2: Use the cutter to remove the lid flap from the cardboard. This will be the basis for your gnome house.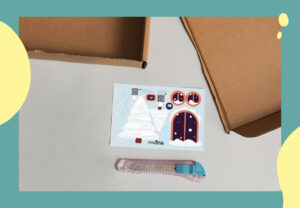 STEP 3: Place the gnome house stickers on the inside of the box according to your taste. There are no limits to your creativity here.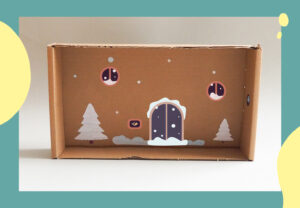 STEP 4: For an interactive version of the gnome's house, you can cut out the door. Cut open three sides of the door so that your elf can visit your home at night.
STEP 5: Also cut a small letter slot so that your elf can receive mail regularly.
STEP 6: Your unique gnome house is now ready to take pride of place in your home in the run-up to Christmas.
Enjoy crafting and creating a magical place for your elves!
Sincerely, Your Badala family
#CraftsWithKids #BeCreative #GnomeHouse #Upcycling #ChristmasMagic #DIY #SustainableIdeas #BadalaStickers #SustainablePlay #CreativeChildren #EnvironmentalAwareness #UpcyclingIdeas #CreativeChristmas