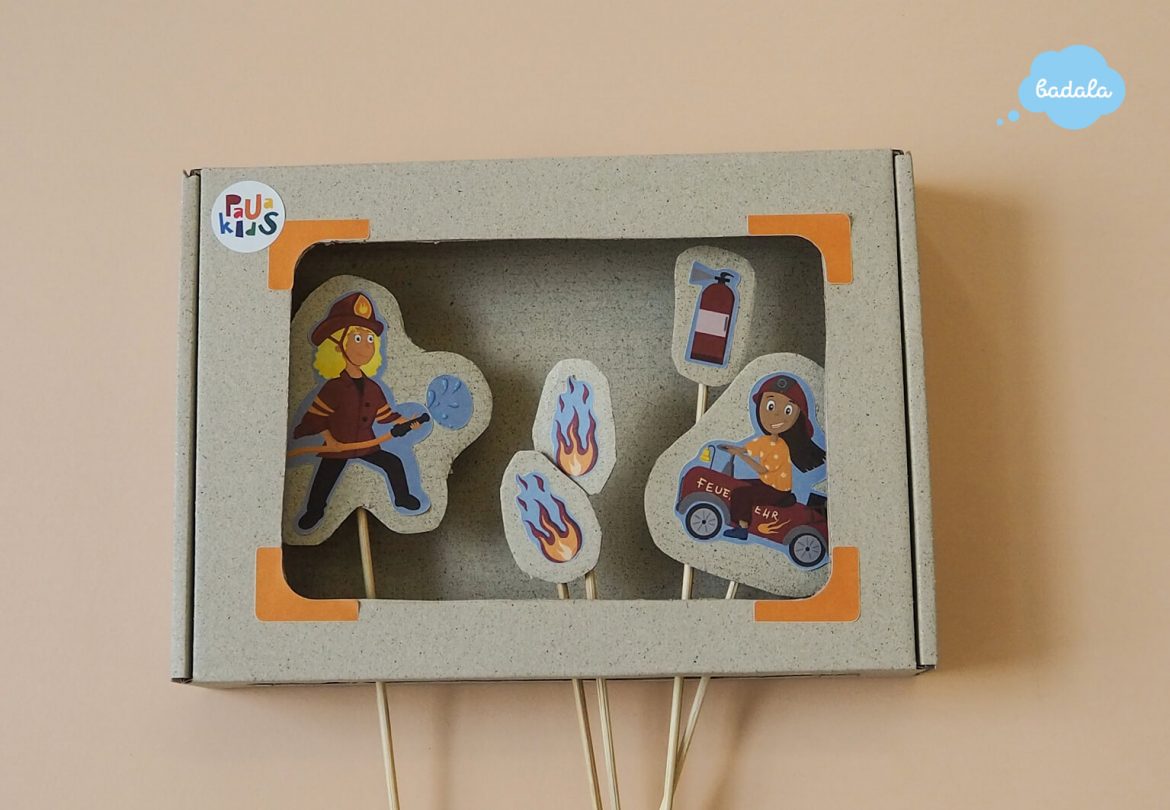 Jul
20
Pauakids - clothes with scope
We are super proud that with every Pauakids order, our plastic-free stickers go along for the ride ! With every Paukids order you get a BADALA sticker set that brings the characters to life. You can use them to create your own little pauakids theatre and act out your stories with the figures. Besides sustainability, self-determination is also an important part of Pauakids' mission.
But hey, you've probably already ordered and want to know how you're going to get your self-made puppet theatre 😉
YOU NEED:
- Cardboard box
- Pauakids stickers
- Wooden skewers
- Adhesive tape
- Cutter (only to be used by adults)
- Scissors
- Ruler
- Pencil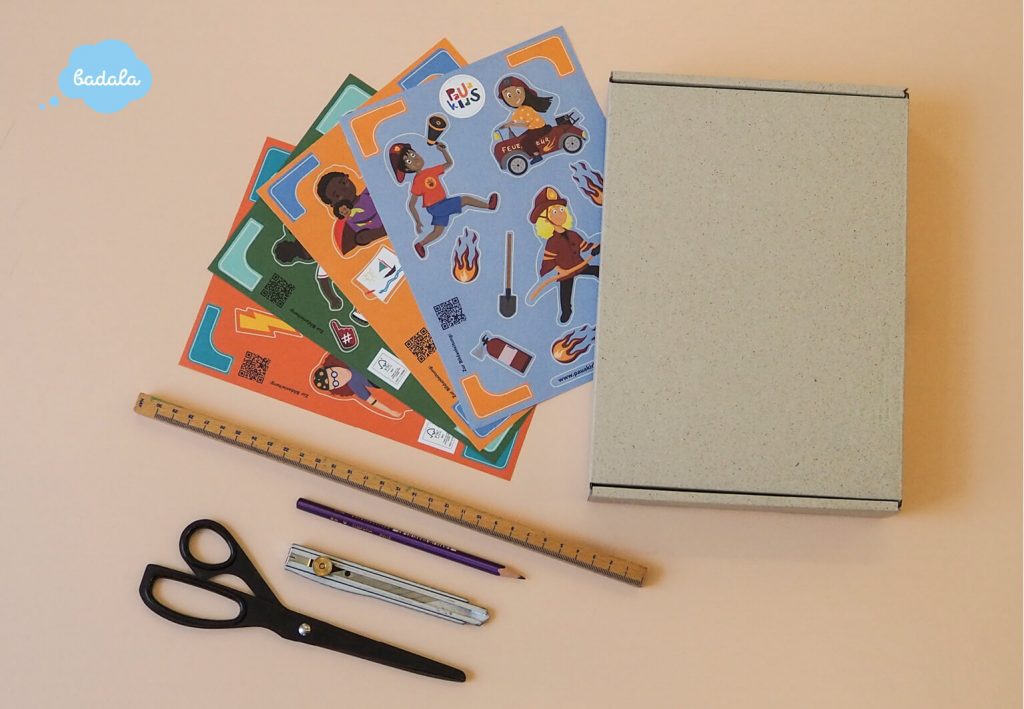 IT'S THAT SIMPLE:
Step 1: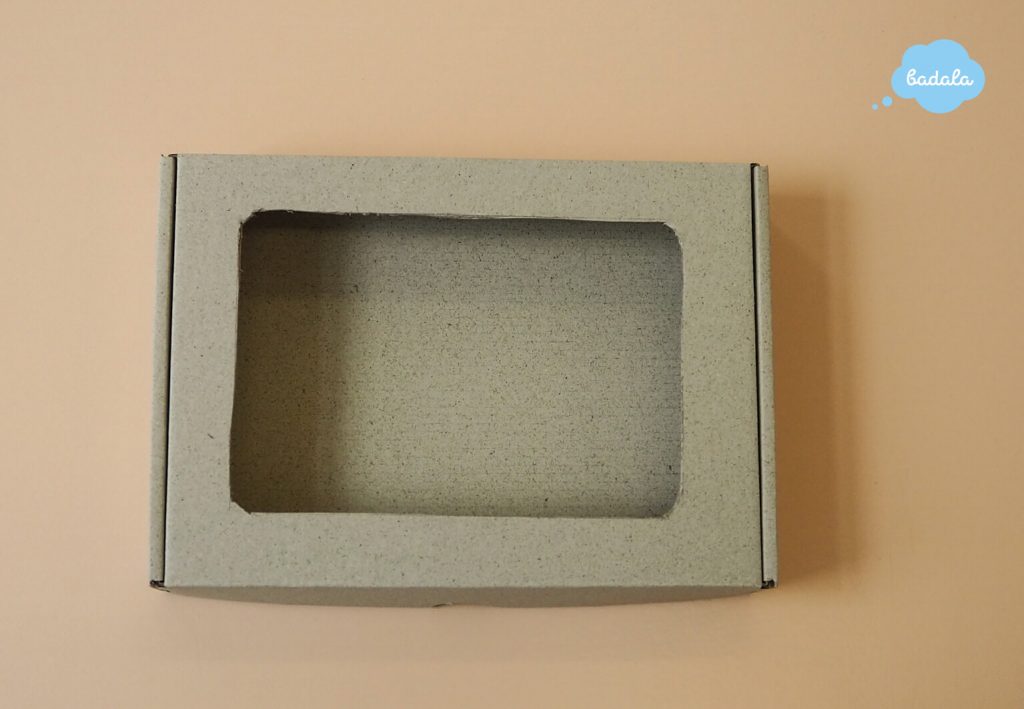 Cut a large window in the front of the box with a cutter (do not let children handle knives or cutters alone).
Step 2: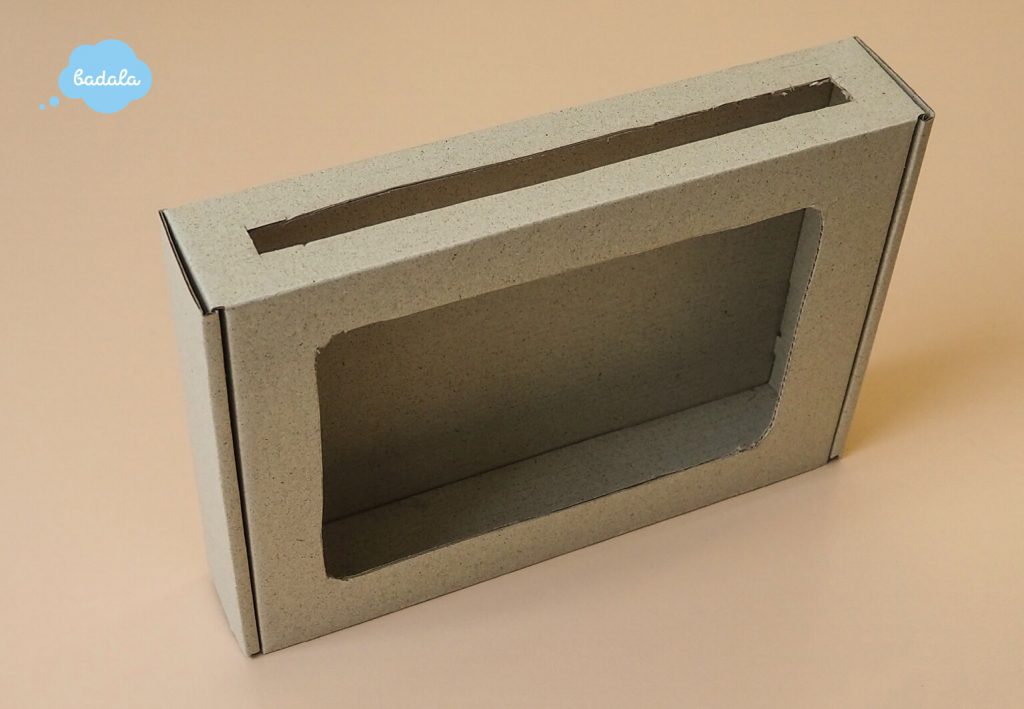 Then cut a second hole at the narrow end.
Step 3: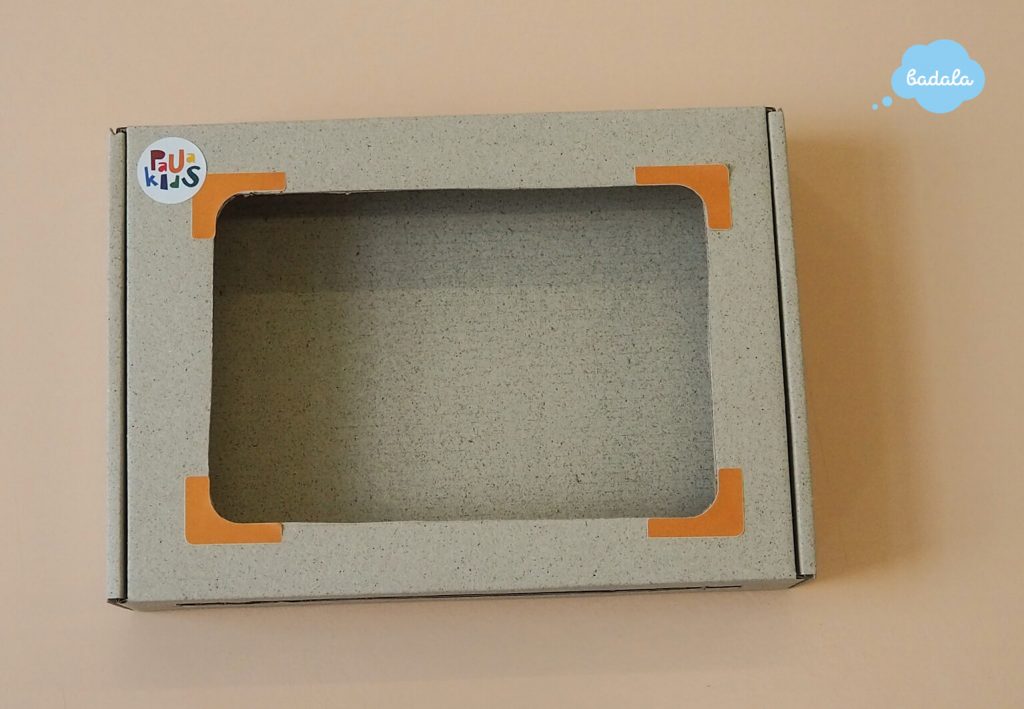 Now stick the stickers around the window.
Step 4: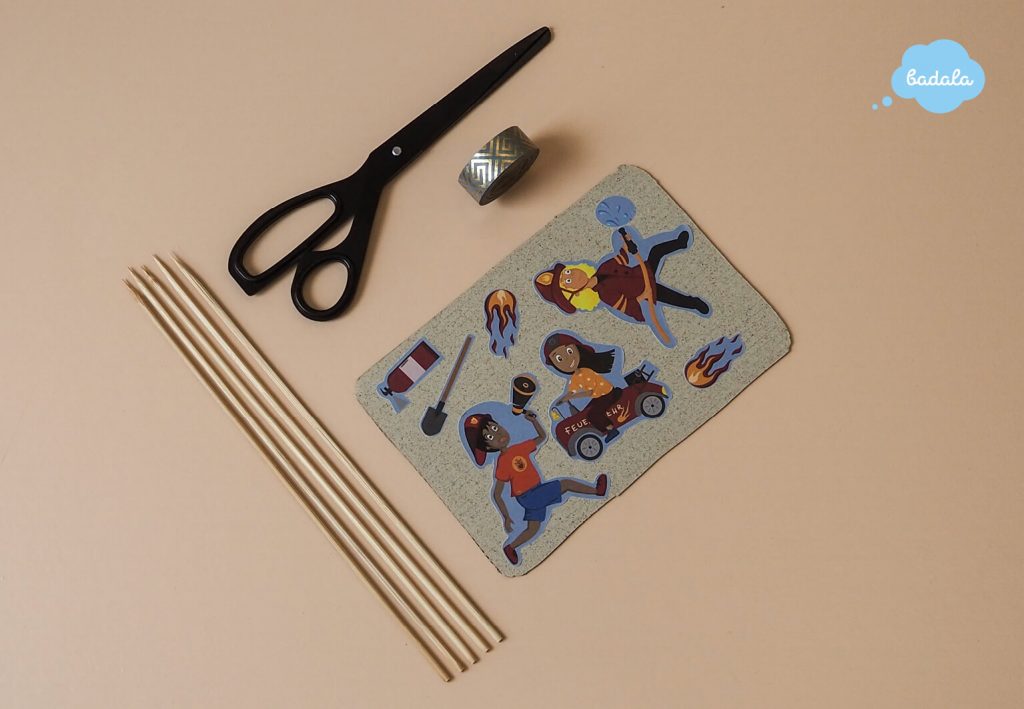 Then glue the figures onto the cut-out piece of cardboard and cut them out.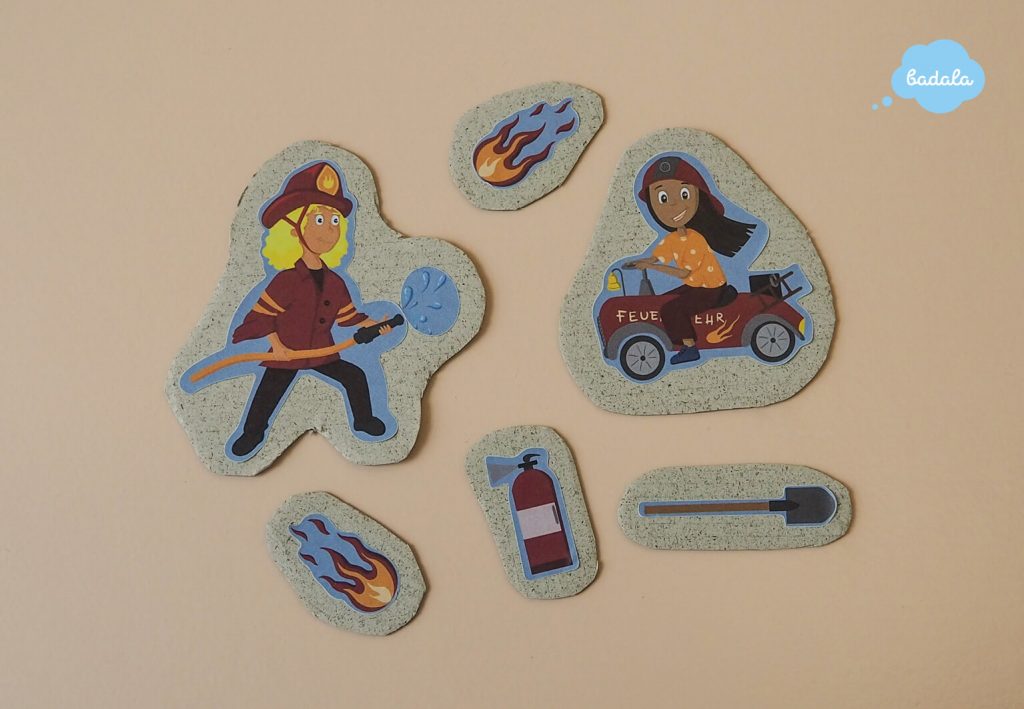 Step 5: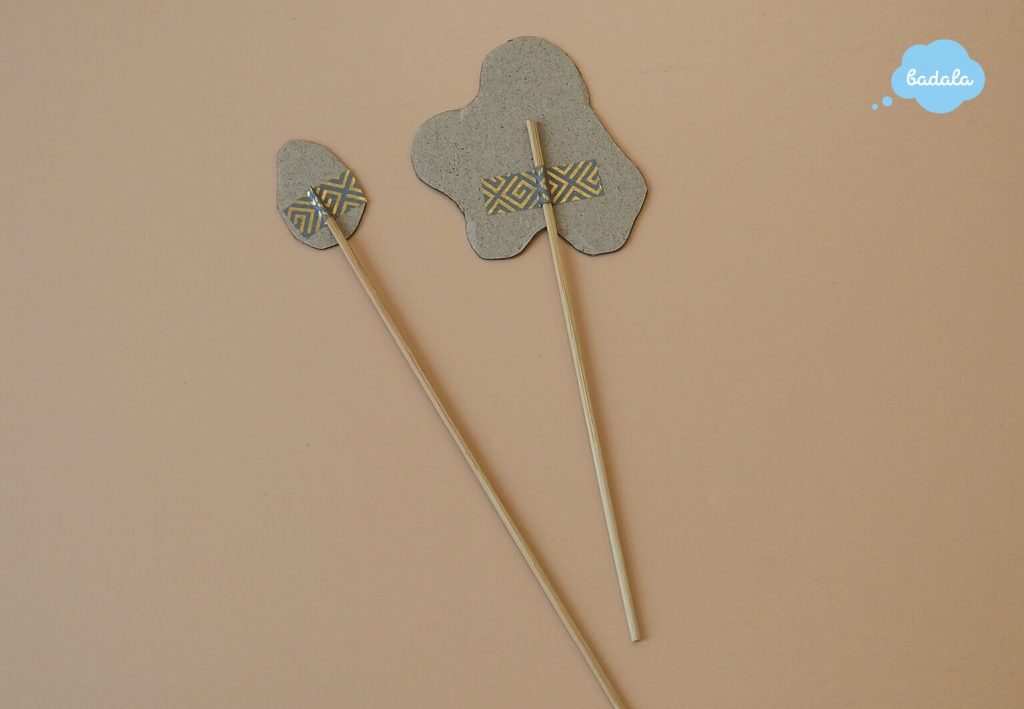 Then stick the wooden skewers to the back of the figures with adhesive tape.
Tip: Cut off the tips so that the children cannot hurt themselves.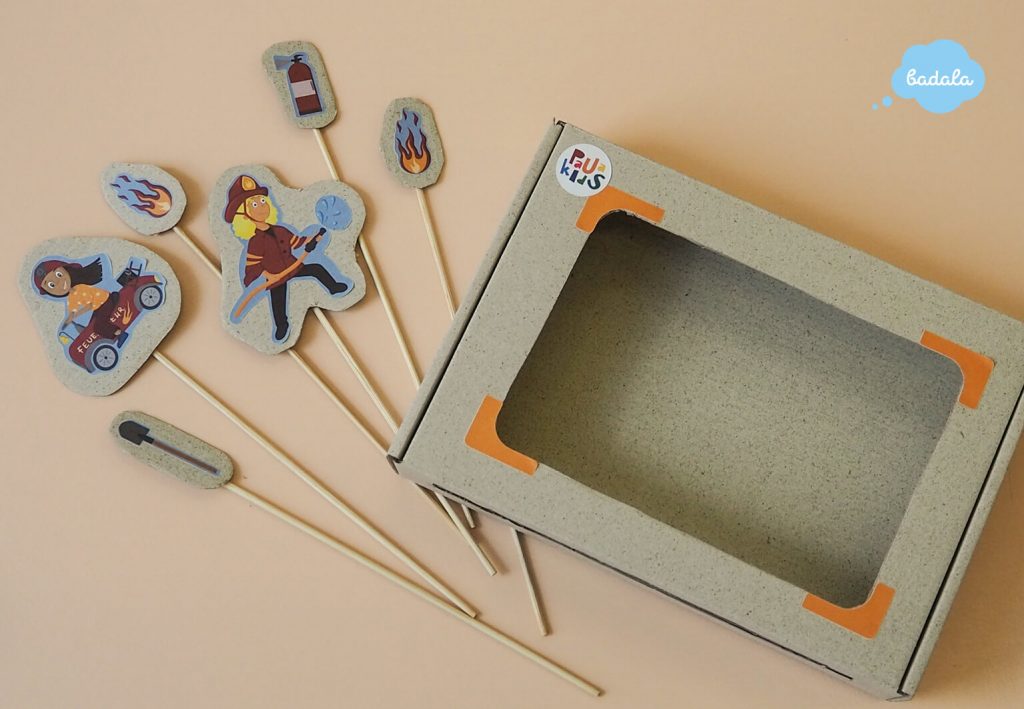 Step 6: 
Have fun!

PS: Show us your version with the hashtags #pauakidstheater and #badalasticker.