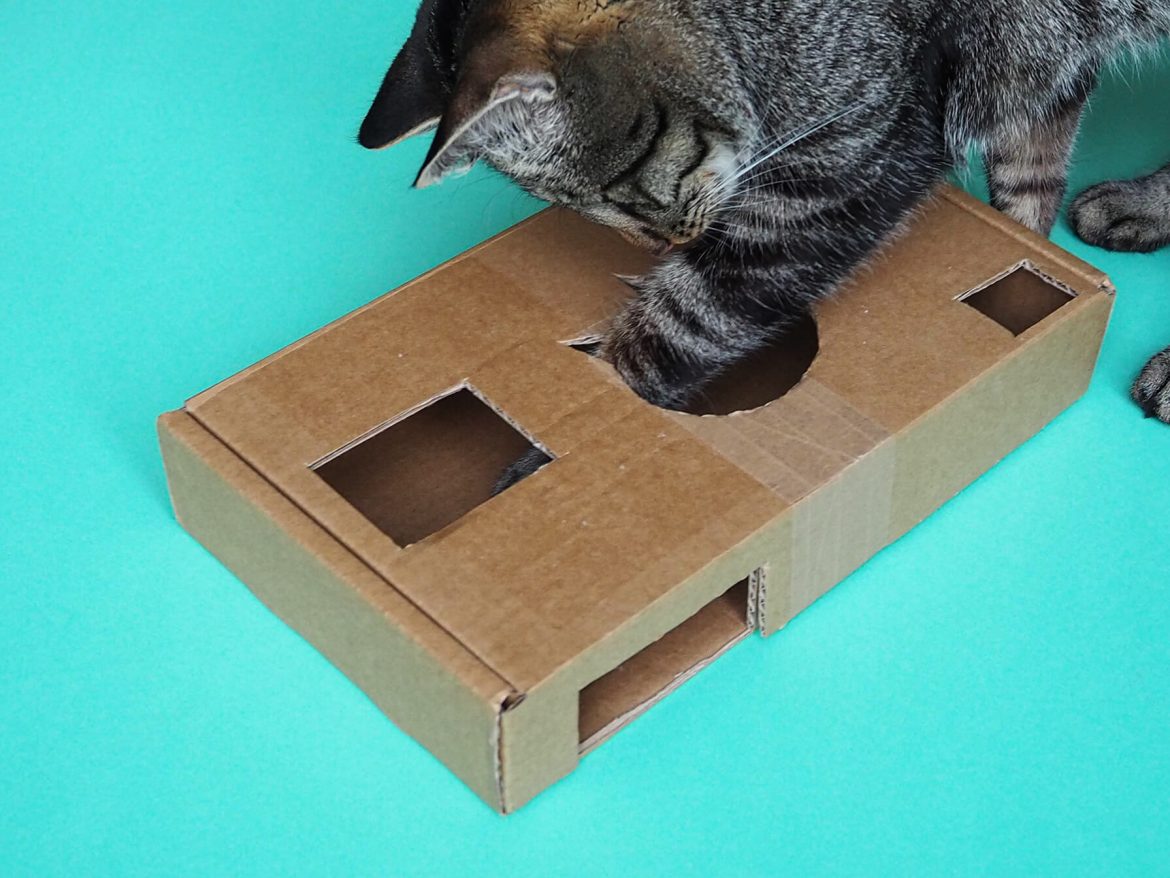 Dec
26
Paw acrobatics for Caturday
After our cat Ludwig was so enthusiastic about the DIY Playbox was so enthusiastic about - we transformed another box for him to play with. For this you need a smaller, rather flatter shipping box. (We like to turn all bigger cardboard boxes into Cat houses transformed)
Craft Instructions.



You need:
Wallpaper knife or cutter (to be used by adults only)
a flat cardboard box or a small shoe box
Step one.



Cut out any figures or rectangles in the upper surface/lid. Cats love it when they can discover different shapes.
Step two.



Now make an opening on the side with the cutter. This should not be too small, so that the paws can be nicely hidden in the box.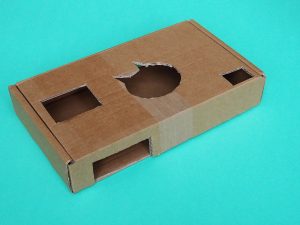 Ludwig is already quite curious ...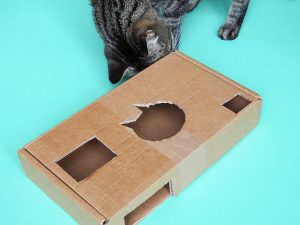 ... and can't wait to explore the box with his paws 🙂 .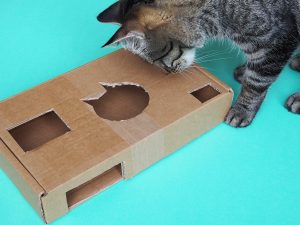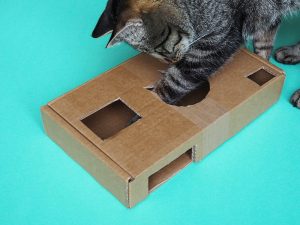 The box is now a great activity box for your purring four-legged friends and you can hide really great treats or toys for your pets.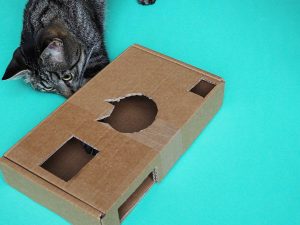 A beautiful Caturday and much fun with it wishes you your family BADALA!