Aug
06
Calculating machine from toilet rolls
When will I finally be a schoolchild? Children have a natural interest in numbers, usually before they start school. To support them in their own motivation, we show you a craft idea for practicing addition. They can then start calculating diligently!
YOU NEED: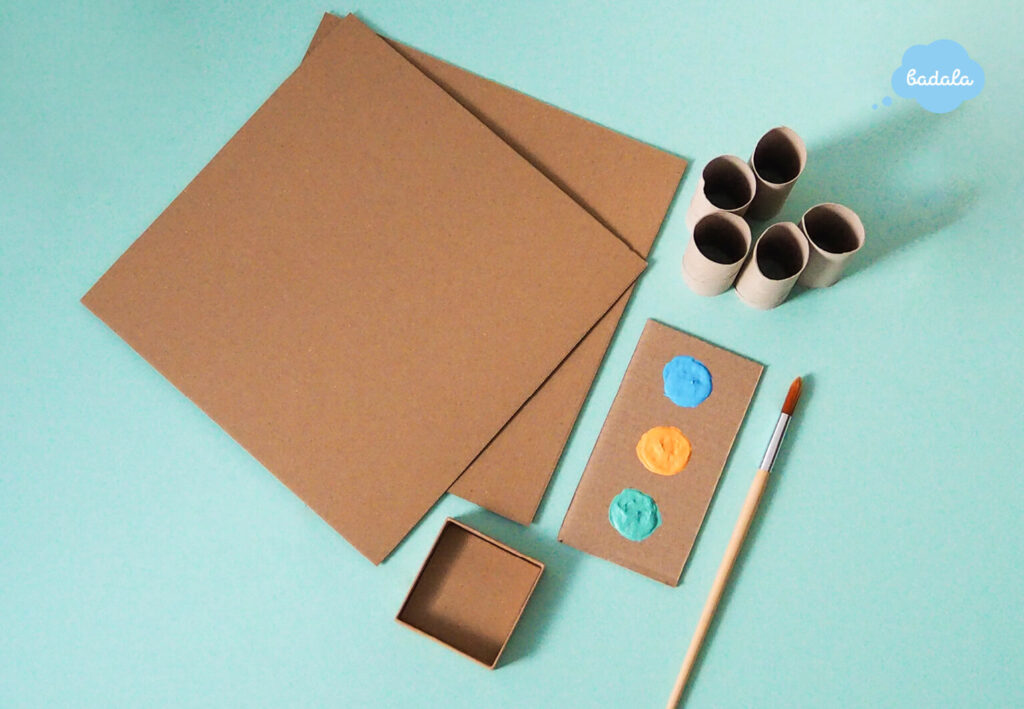 - Cardboard
- Toilet paper rolls
- Hot glue/adhesive
- acrylic paints
- paintbrushes
- Marbles
- Small box/container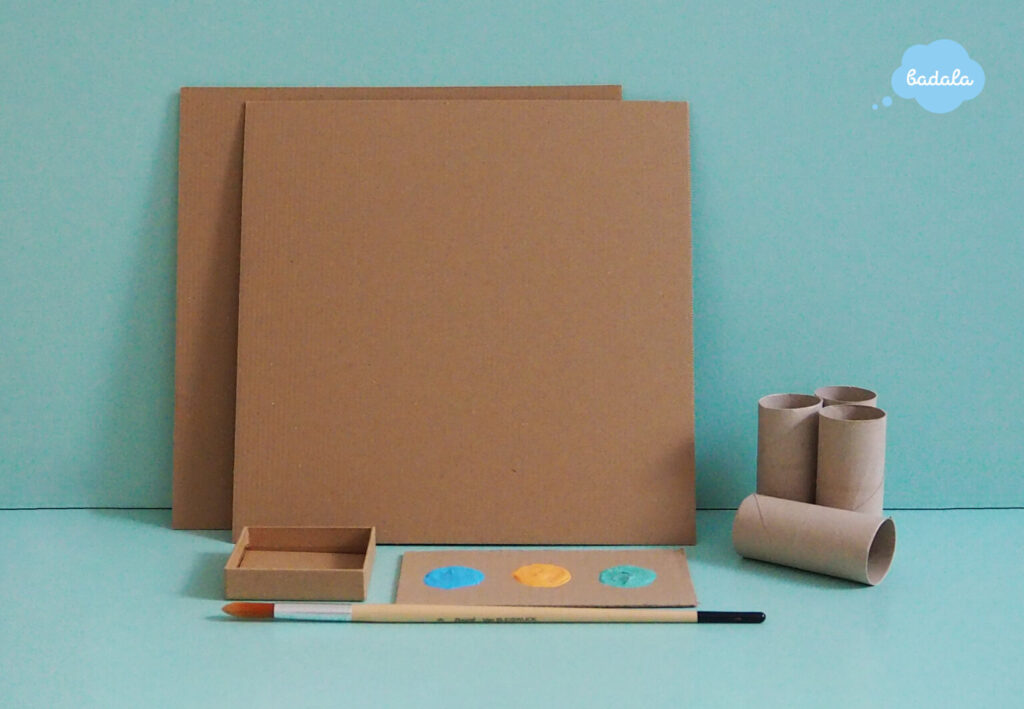 IT'S THAT SIMPLE:
Step 1: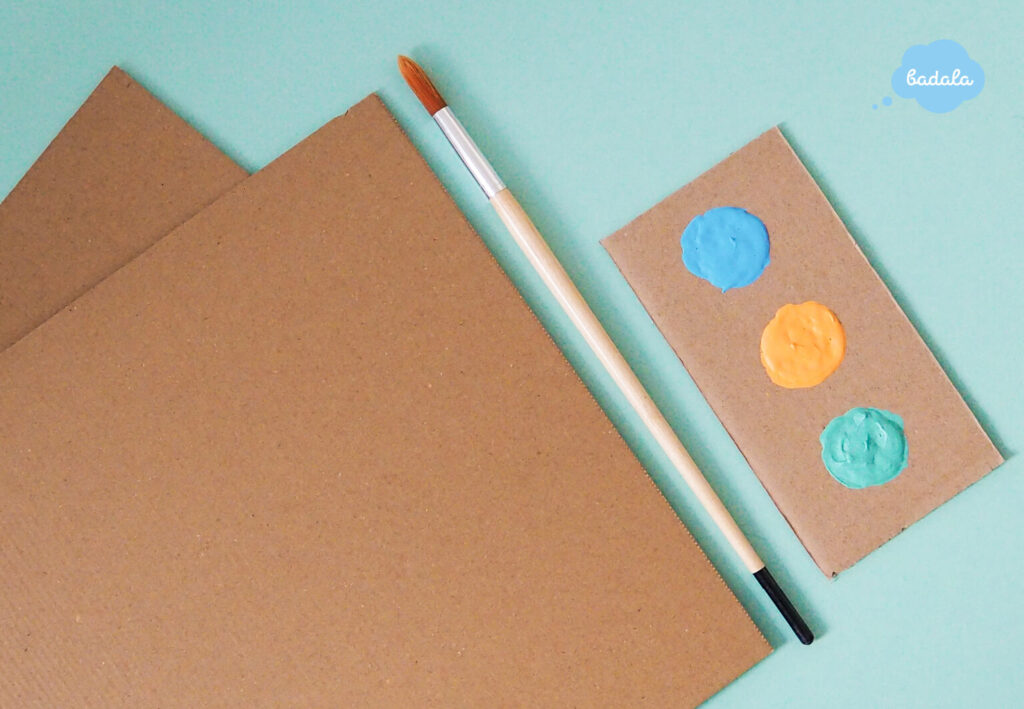 First, take the cardboard and paint a "+" on the top and a "=" on the bottom.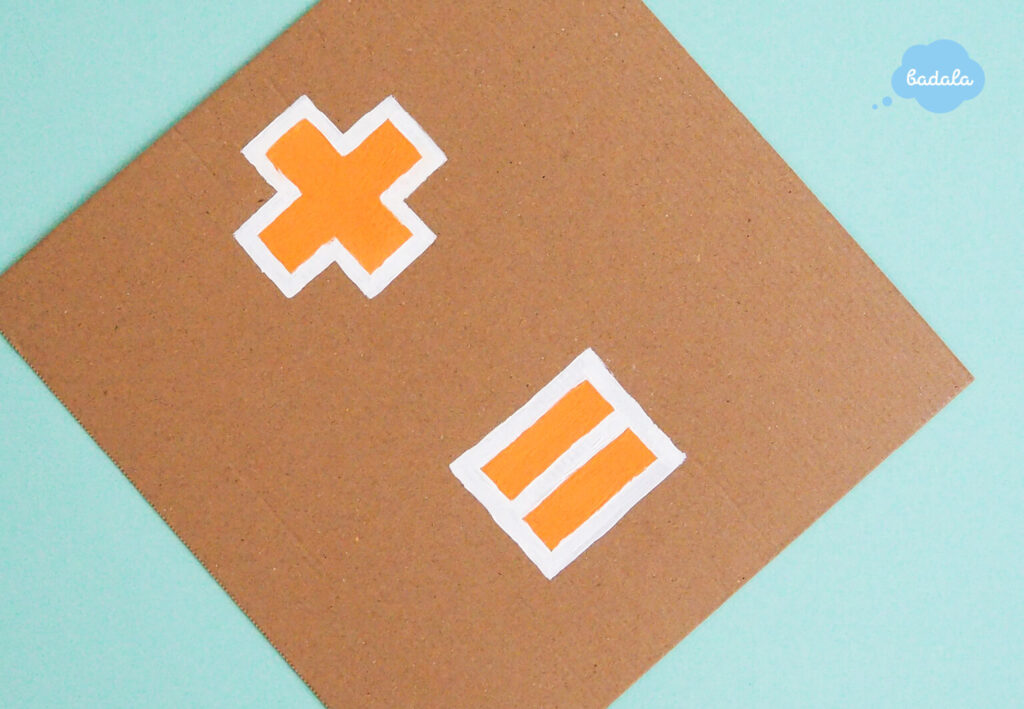 Step 2: 
Now you also paint the toilet paper rolls colorful and let both dry well afterwards.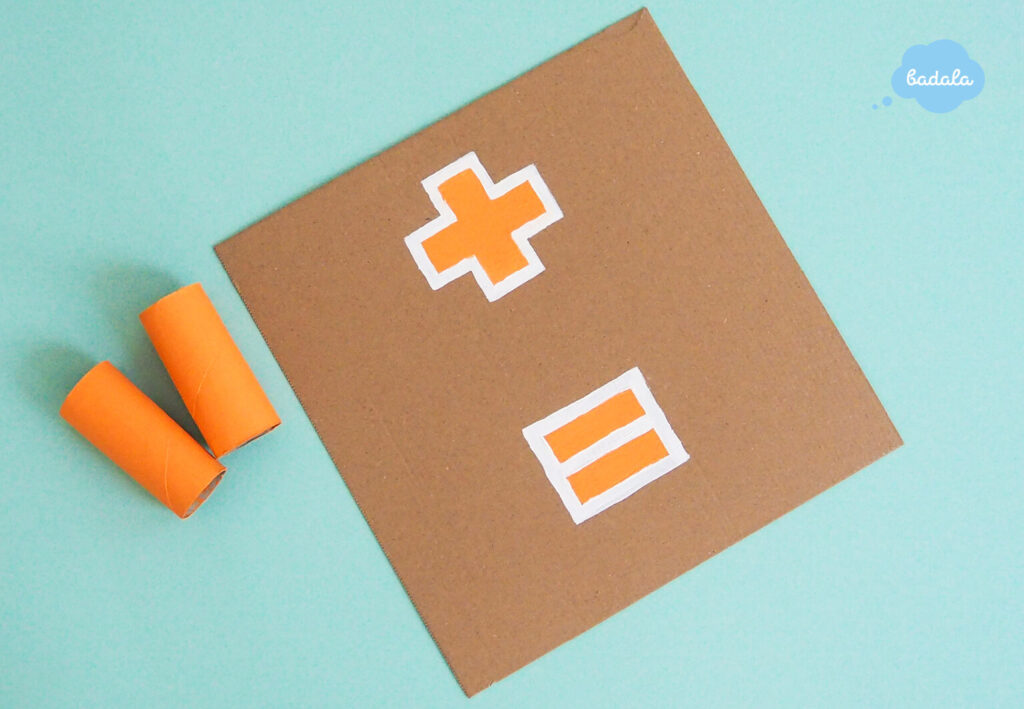 Step 3: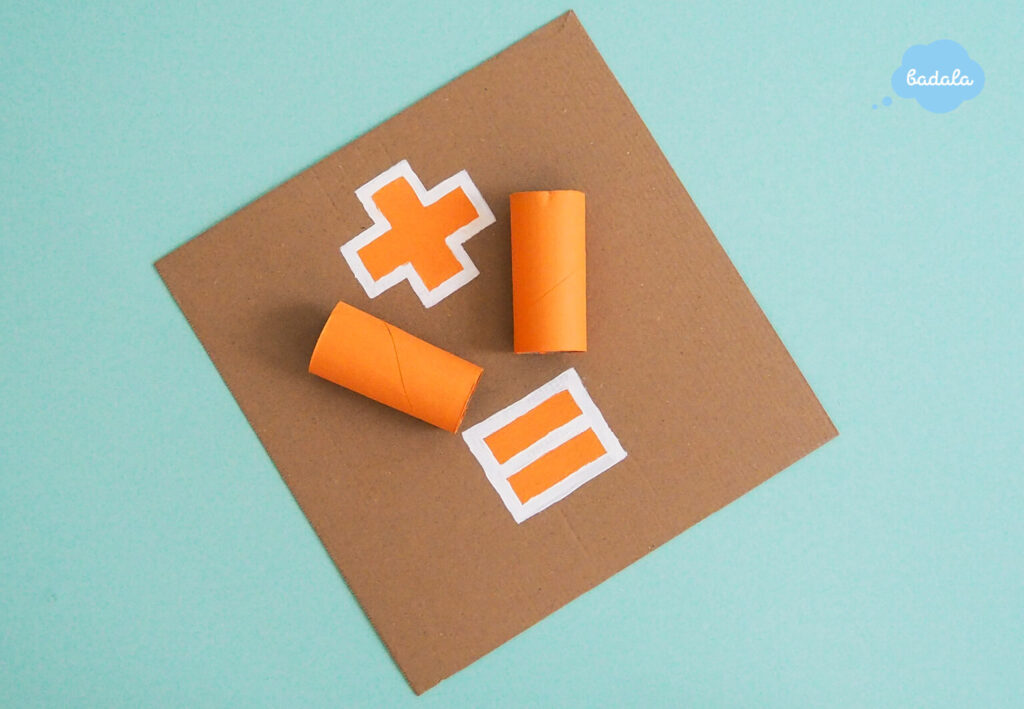 When everything is well dried, the toilet paper rolls are glued to the cardboard with hot glue.
Step 4: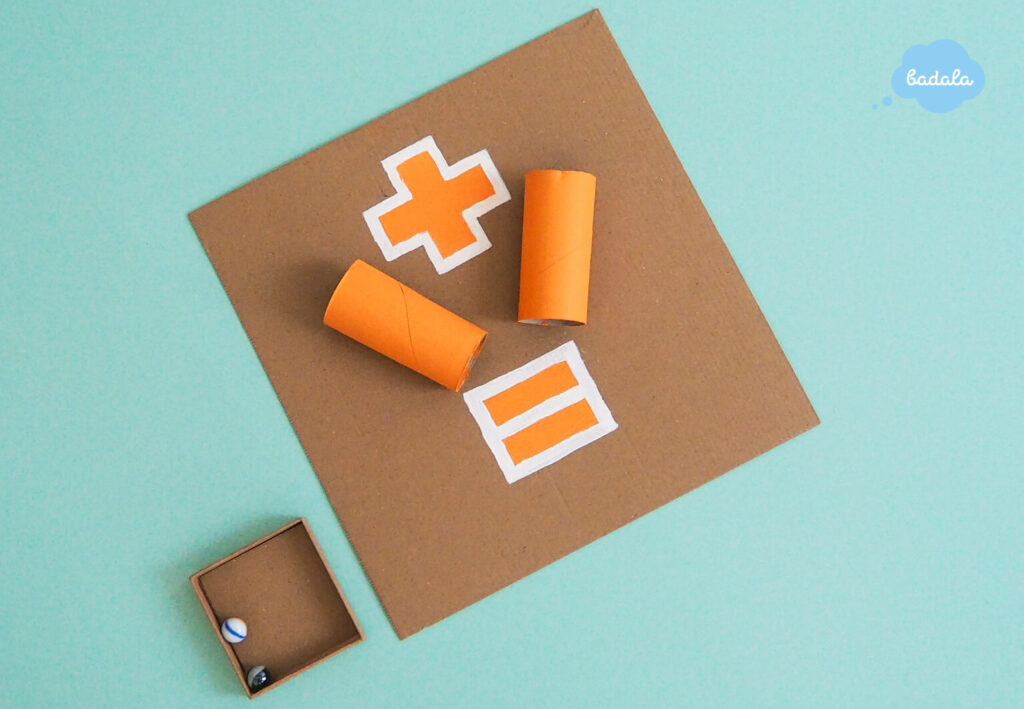 Finally, you just put the small box under it and you're done.
Have fun making and calculating!
Your Badala family