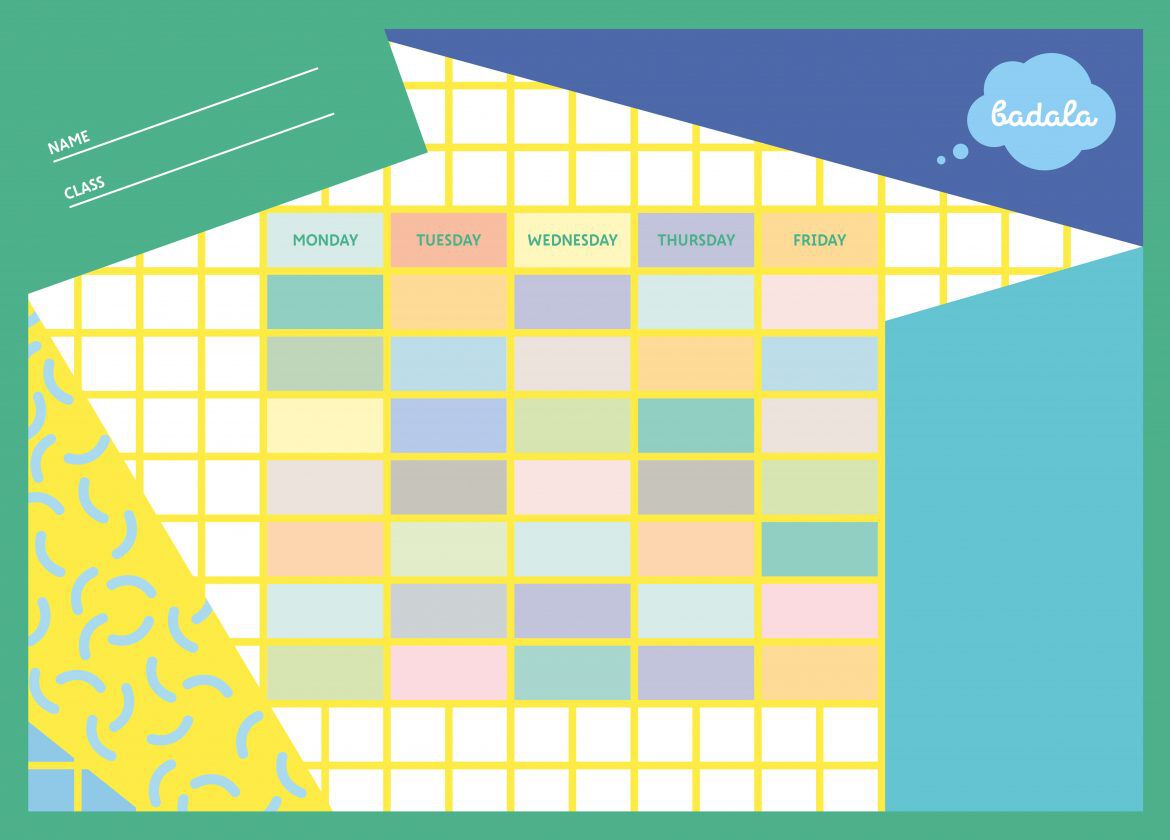 Sep
04
Timetable for school children
To make the school start even more fun, we have prepared a timetable for you to print out at home.
Simply copy the template into German or in English, German and enter the hours.
Enjoy learning and don't forget:
"Don't let it get you down, be cheeky and wild and wonderful."
(Astrid Lindgren, in Pippi Longstocking)