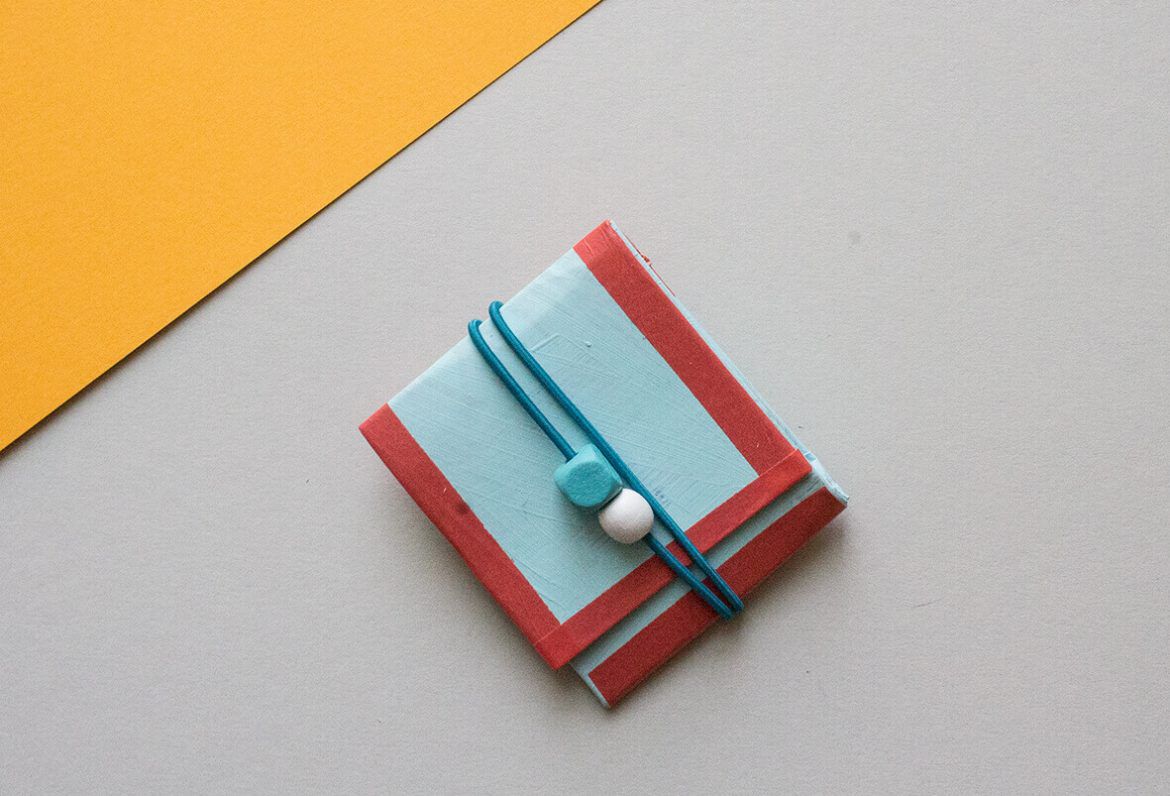 Sep
15
Upcycling #1: Who is involved?
Who still remembers the ORF programme"Wer bastelt mit?". For the next six days, these words will be the motto of our DIY Upcycling Challenge, which we have started together with monstmoons, einschreitimmer, diekleinebotin, cuchikind, fantasiewerk.ch ,hooraytoday_official, heimatdinge, mamakreativ . It's best to click through the blogs every day, because we use the same source material every day - it's going to be colourful and individual, and we're already so excited about every single post.
Today, on day 1 we make a purse out of Tetra Pack !
You need:
- 1 Tetra Pack
- ruler
- scissors
- pencil
- acrylic paints
- brush
- Washi Tape
It's that simple:
Before use, thoroughly clean the Tetra Pack with detergent and warm water. Save the Squirt for day 4 of our Challenge. We'll make a DIY craft out of these closures.
2. draw a line with the ruler and pencil to mark the lower third of the tetra pack.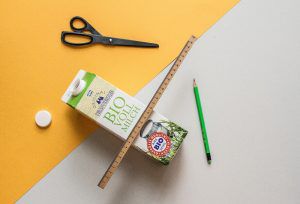 Cut the package in two along the drawn line - for the next steps you only need the lower third of the Tetra Pack.
4. any two edges are now cut open ....
5. ... draw the diagonal lines on the side pieces. Now cut this diagonal.
6. now the shape of a purse can be folded from the Tetra Pack.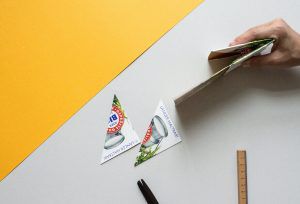 7. at the end the lid has to be folded down.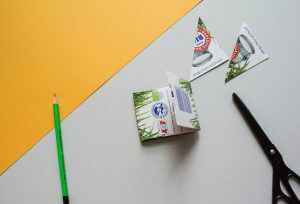 8. we love pastel shades, so we mix the colours with a lot of white colour. We mix a delicate light blue for the DIY wallet.
9. ... and paint with the brush the outer surfaces of it Tetra Packs.
10. now let the bag dry well and wash your brush well (you should use an animal harp brush if you can do best with detergent or hair shampoo).
11 Glue a Waschi Tape in any color along the edge lines and take a thin rubber. Wrap it 2 times around the purse - who wants to thread a few pearls and make a knot.
Ready!
Have fun with your family BADALA!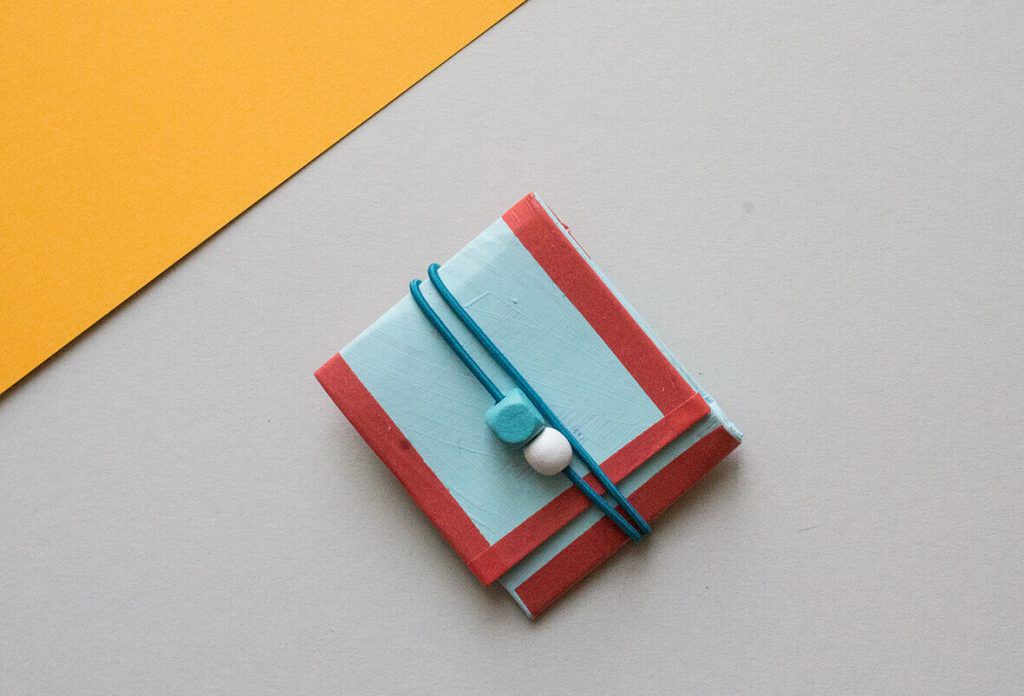 A big thank you to Melanie from monstamoons, who started this initiative #upcyclingchallange2018 !